Beach House Rental Property in Kailua, HI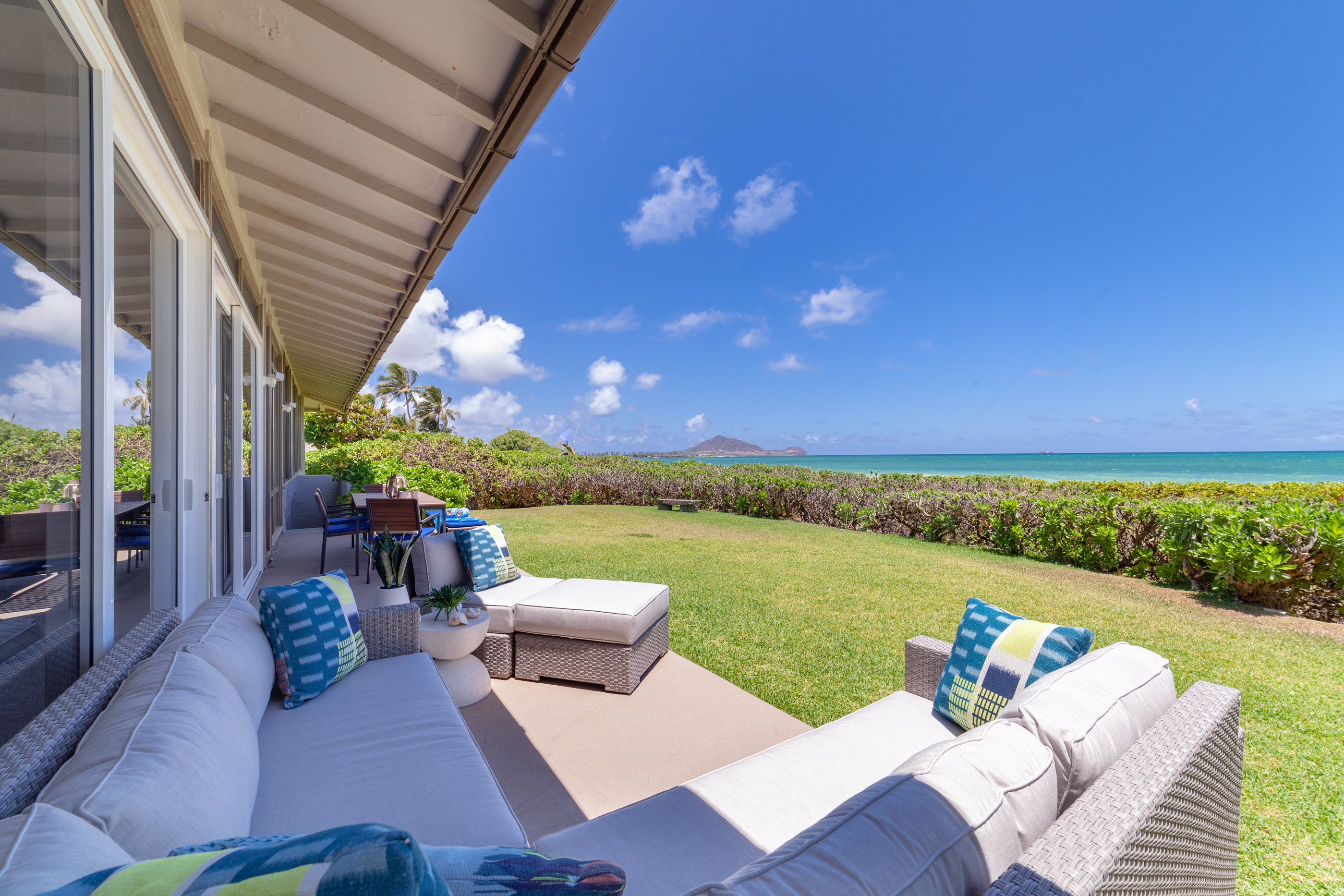 Discover the beauty of Kailua, HI, with Lanikai Beach Rentals. We have a variety of beach house rentals to give you the ideal beach experience during your time in Kailua, HI. Consider the enjoyment that comes with a beach house rental property as you plan your next vacation in Kailua, HI.
Why Us?
We have 14 different beach house rentals that you can choose from. With our different rental options, you can find the right beach house property for you. We work with you to discover the property that best meets your needs and works to give you the stunning Kailua, HI, experience of your dreams.
Since 1992, we have provided a range of services and offered our full variety of properties. We have served the vacation needs of Kailua, HI, even longer than that, since 1985. We use our extensive experience to bring you beautiful and stunning vacations.
Throughout those decades, we have worked with at least 2,300 satisfied customers and arranged for 756 glass bottom boat tours along with 4,832 turtle sightings. We understand the importance of a full-service vacation experience for you in Kailua, HI.
We are proud members of the Kailua Chamber of Commerce, Hawaii Visitors and Convention Bureau, and the Better Business Bureau, with whom we have an A+ rating.
What Now?
With Lanikai Beach Rentals, your stay on the islands will be a wonderful experience. Schedule a beach house rental property with us so we can help you get started on having the ideal vacation on the islands. Reserve one of our rentals online today.
756
Glass Bottom Boat Tours